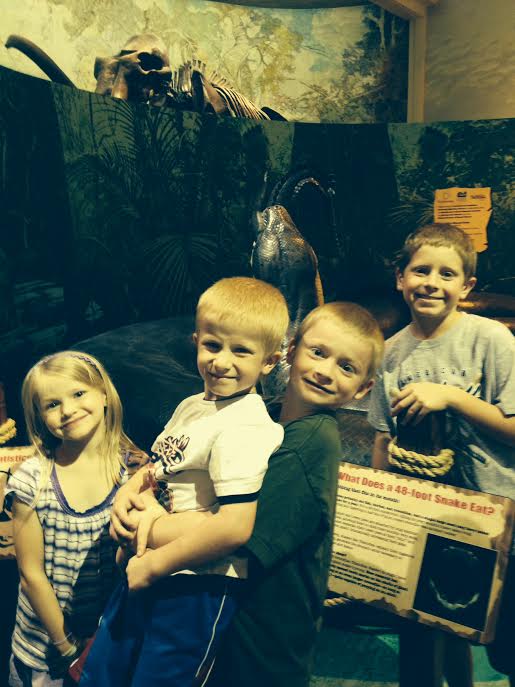 With the premature death of Robin Williams this week, we are all reminded that behind the laughter, often a broken heart remains.  Many people have tackled the subject of depression this week.  One I admire the most is my friend, Amy.  Rather than retreat after the tragic loss of her brother to suicide, she has used that as a platform to get out the message of the importance of treatment for depression. Her Russian Roulette post is very powerful.
While not everyone deals with serious depression, we can all go through seasons of struggle and doubt.  Times of the blues can hit us all.  Makes me wish we can all adopt the attitude of Pollyanna and just embrace gladness.   Yet as there are very real struggles in the world, dismissing them does not seem to be the best solution in the long run either.  While I do think that life is sometimes serious, I do believe that one easy gesture can lighten a heavy load.  Smile.
As another beautiful August morning began today, I decided to go for a jog.  (I have LOVED our Nebraska summer weather this summer!) As I was finishing my run just after seven, kids were starting to make their way down sidewalk paths to school.  A young lady with bright pink hair was coming my way.  She seemed kind of nervous.  I decided then that I was going to look her in the eye, give her a broad welcoming smile and say "Good Morning."  Watching her face transform into a beautiful smile of her own made my morning.  Her former hesitation was gone, and I would like to think that this small encounter brightened her day as well.
Smiling will also impact my face.  Now that I have past the magic age of 40, I am starting to notice a few more wrinkles are finding their way to my face.  Unfortunately a few creases seem to linger on my forehead – do I frown that often?  The lines I would be okay with developing are those around my mouth that would indicate a life spent smiling.
I do think especially that a smile will impact a heart.  This short video by Ron Gutman confirms my findings. 🙂