What happens when life is not is what you expected? That seems to be a common theme in Lindsay Harrel's books and might be the very thing that draws me to her words. She writes stories about struggles that real people face, and often her words bring me to tears.
First I read her book, The Secrets of Paper and Ink which is a time slip back that is set in England. Soon after, I noticed she had written a novella sequel, Like Winter Snow: A Port Willis Romance. When I noticed her latest book, The Joy of Falling was available on NetGalley, I was quick to apply to get to read it. And again that book was an emotionally charged book about loss that was still full of hope. Currently I am listening to her book, The Heart Between Us and hope to read One More Song to Sing later this month. That way I will be all caught up with her lovely books.
Speaking of catching up, Lindsay kindly answered some of my questions recently about her book writing process. Learning more about her made me appreciate her books even more. As you read through this e-mail interview, please note that the italicized words are my questions, and her responses follow.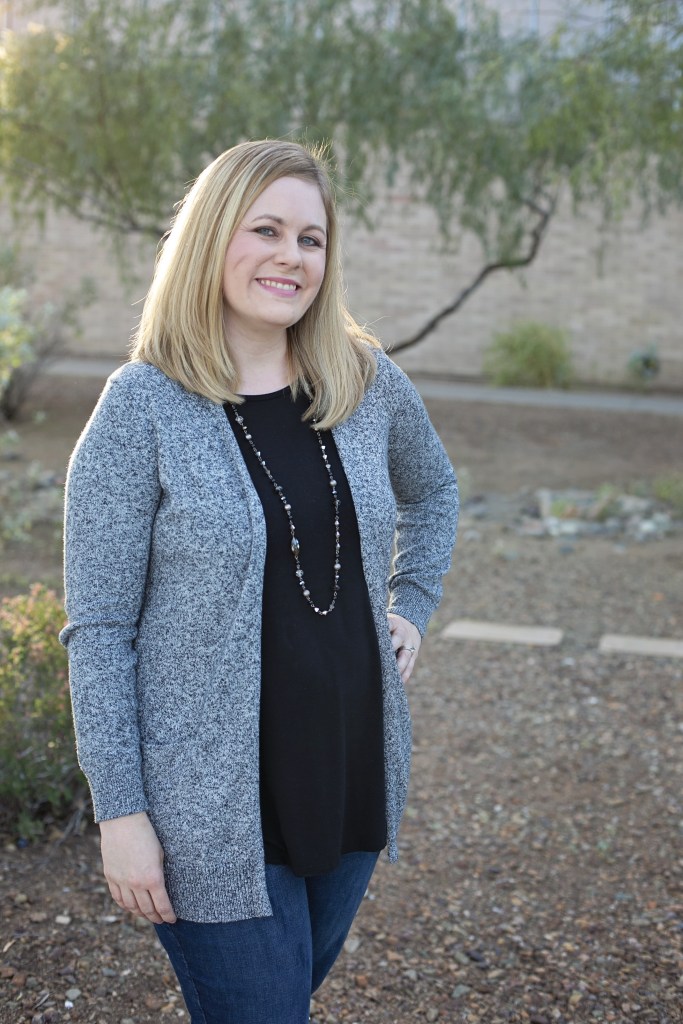 In the book, The Heart Between Us, part of the story is about traveling around the world for a specific purpose. How did you make those scenes realistic? Have you been to any of the places mentioned in this book? I have been to several of the places (England, Ireland, Scotland, Paris). I did a lot of book and online research for the other places, including travel blogs that discussed people's experiences there (so not just the country's official travel website or whatever). It was really fun to travel virtually to those places I haven't yet been. 
Do you have a character that is your favorite? 
Oh, that's seriously so hard! I think in each book, I put a little piece of myself in each character, so they're all precious to me. But if I had to choice a very favorite character, it would probably be Emily Fairfax, the British governess in The Secrets of Paper and Ink. She fought for her dreams despite living in times that discouraged them.
Did you always intend to tell Joy's story (Like a Winter Snow) when you were writing Sophia's story in The Secrets of Paper and Ink or did that surprise you? 
No, I didn't! But she was just such a vibrant character who I thought deserved her own happy ending, so when the chance came to write a Christmas novella, I knew Joy would be the perfect heroine for Like a Winter Snow.
Do any of the characters in The Joy of Falling book overlap with any of your
other characters? 
Not exactly, although there's a side character (a florist in Wanaka) who is from Port Willis, the village featured in The Secrets of Paper and Ink.
Did you get to travel to New Zealand to do research for that one?
I wish! LOL. But it's definitely on my bucket list now. And I got to travel through websites and books as I researched!
One reason that I enjoy your books is because your message is clear. God can nudge me and do work in my heart because you write His truths. Has He spoken to you through the writing process? Are there lessons that your own words have taught you?
Oh yes! Definitely. I have a writing mentor who says, "If the process of writing doesn't change you, what's the point?" God has spoken to me through my writing so many times. It's always cool to see how He speaks to others in different ways with the same words He used to speak to me about something else!
What is the most challenging part of being a writer?  Which part of the process causes you to struggle? 
I'm a people pleaser, so it pains me that not everyone will enjoy my books! It's hard to consistently dig deep and put my heart and soul on the page for others to read. But it's worth it!
What is the best part of being an author for you?
The readers! It's fun connecting with people all over the world and serving them by writing stories they enjoy.
Can you tell us anything about your upcoming projects?
Sure. I'm going to release another Christmas novella in October—it's standalone but takes place back in Port Willis, England, so readers will get to catch up with some familiar characters! Next I'm also planning to put out a series of clean romance novels that take place in a small town on the coast of California. I'm having a lot of fun writing those right now.
Thank you again, Lindsay, for being willing to tell us a bit more about the process behind your books. May God continue to bless your words!