Book: Finding a Memory
Author: Chautona Havig
Narrator: Christa DelSorbo
Genre: Christian Women's Fiction
Release date: February, 2022
He loved her then. Will she love him now?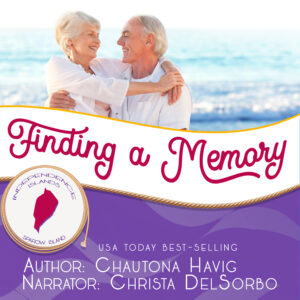 When Mallory Barrows finds an old diary in a box of books, the story she finds within sends her on the hunt for the owner–and maybe more.
Theirs is a story ripped from a country song. A wedding, a former love presumed dead, her new love stepping aside. And over forty years later, their story is one few remember.
With Mallory determined to find the people in the pages of that diary, one couple is offered the second chance of a lifetime.
This "second-chance / seasoned romance" novel introduces the next island in the Independence Islands Series featuring five islands, six authors, and a boatload of happily-ever-afters.
The Independence Islands Series: beach reads aren't just for summer anymore.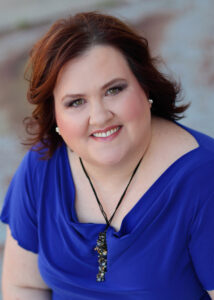 Using story to connect readers with the Master Storyteller.
Chautona Havig lives in an oxymoron, escapes into imaginary worlds that look startlingly similar to ours, and writes the stories that emerge. An irrepressible optimist, Chautona sees everything through a kaleidoscope of It's a Wonderful Life sprinkled with fairy tales. Find her at chautona.com and say howdy—if you can remember how to spell her name.
Speaking Life into Story
Queen of the one-eyebrow quirk, Christa DelSorbo auditioned for the role of Tarzan's mom and has the photos to prove she ended up as the only cast member in a literal cast. These days, they keep her stuck in a box with a ball on a stick and only feed her when she reads another chapter of another fabulous book. She loves every minute. Or so they tell her. *eyebrow slowly raises *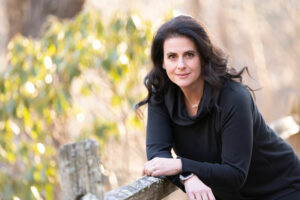 "He loved her then. Will she love him now?"

This first line from the book synopsis sums up this book perfectly. This is a story of love across the decades as well as second chances. And the story may have not written without a tiny bit of meddling from one of the characters.

Mallory Barrows cannot help but curious about an old diary. She only wants to take a peek to discover the owner. But soon she is drawn into the story of young love and lost love. She can't help but wonder if the people mentioned are still around. Her quest is the main part of the book. But her growing relationship with Benjamin also plays a role. I could say more details, but I do want to spoil anything for the reader who takes the time to read this wonderful book.

What I appreciated about this one is it grapples with one of the hard questions of life: Where is God when our life falls apart? And why do certain things happen? Why are there delays in our happiness? Although this book could probably be considered a beach read, it is not light in content. Topics include PTSD and cancer as well as bitterness and forgiveness. We may question, but God provides the answers in His time.


This is the third book in this series that I have listened to by this author/narrator combo. I love the fact that the voices have continued from book to book. The book is well written, but the narrator does a wonderful job bringing the book to life. I can't wait for the next book in this series.

I was provided with a copy of this audiobook through this book tour. I wanted to listen. All opinions are my own.